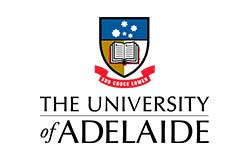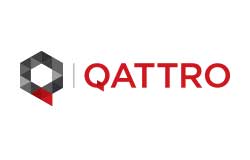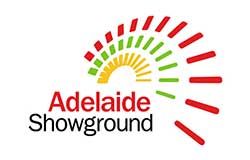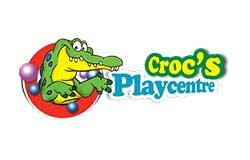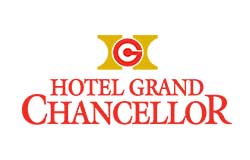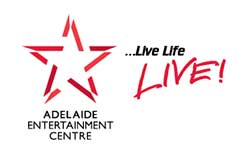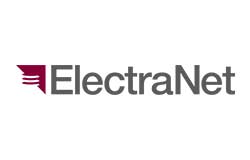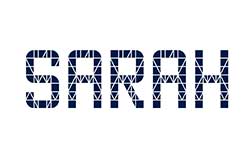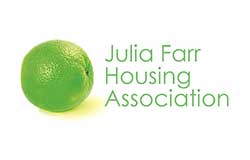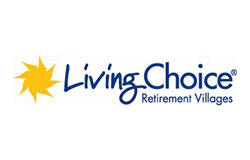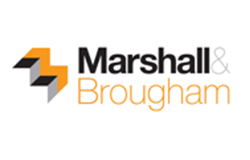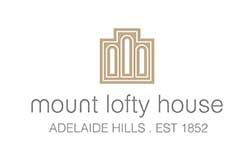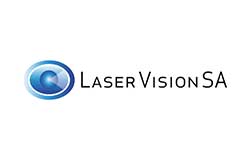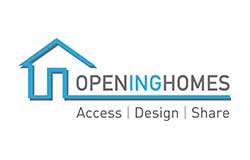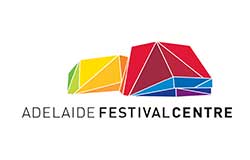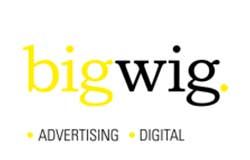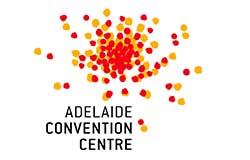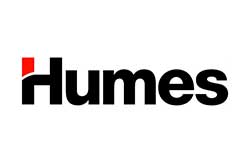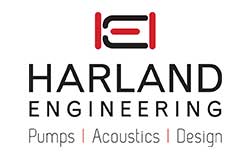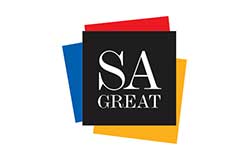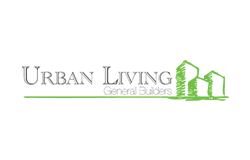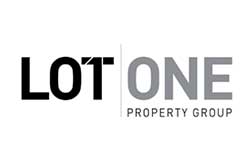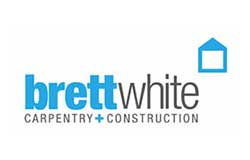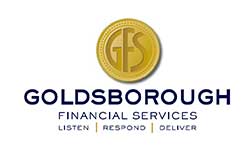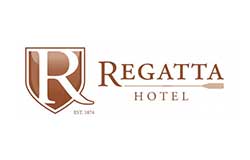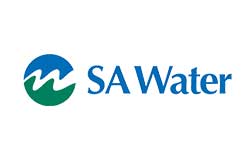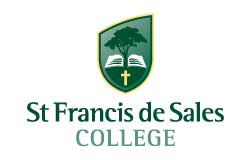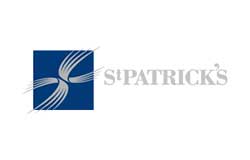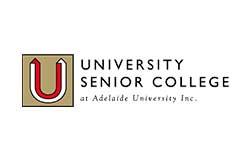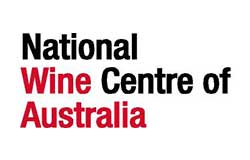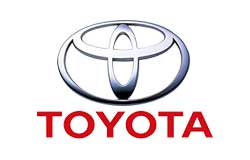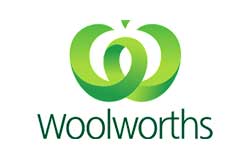 Time Lapse
Time Lapse services, long & short term, weather proof, solar powered, 3G enabled incl video editing.
3D Architectural Visualisation
Creating architectural, photo realistic 3D imaging, isometric floor plans & walkthroughs.
Video Production
Corporate Videos, Infomercials, Training Videos, Occupational Health & Safety Videos.
360 Video Immersive
Full surround 360 Video for delivery to Mobile Apps, YouTube, Facebook and Websites.
Google StreetView Tours
Accredited and certified Google trusted Photographers, putting your business on the map.
Virtual Reality Tours
Virtual Tours for Education, Tourism, Training, Hotels, Venues, Hospitality, Councils.
3D Scan-Walkthrough
3D Laser scanning of interiors and development of immersive walkthrough tours.
Photography / Aerial / Elevated
Photography of events, architectural, aerial, elevated, immersive, interactive.
About iView360
iView360 is a creative visual media company located in Adelaide South Australia. Our services include Time Lapse Photography, Google StreetView Tours, Video Production, Virtual Tours, 360 Video, Photography and 3D Architectural Visualisation.
The iView360 creative team is vastly experienced in their given fields and thrives on delivering visually stunning projects which set our Clients apart, giving them an edge over their competitors. Our diverse set of skills ensures a perfect fit within a wide variety of industries.
While iView360 does offer traditional services such as Time Lapse Photography and Corporate Videos we also specialise in cutting edge Virtual Reality production, all geared towards the new "Want it now" generation of consumers.
iView360 – Be Noticed!
What kind of clients do you work with?
We literally work with anyone who wants to stand out and have an edge, small, medium and large companies. No job too large!
What is your turn around time?
How long is a piece of string you ask? What we can tell you is that we work to strict timeframes and budgets, there is no use pussyfooting around, we get the job done as per agreed and signed off milestones.
Do you have an affiliate program?
We believe in a win win work ethos, if you have a client who needs our service we are happy to work through you, helping to build your brand and profit margin. Everybody wins!
Thank you for taking interest in iView360, I hope you have had a good look around, viewed our many examples of work and are excited about the possibility of working with us.
Should you need more convincing, please read below to see what some of our clients have to say about us and our services.
See you soon 🙂
Damir Stojkovic
iView360 have provided exceptional, photo realistic renders utilised on printed and digital materials to promote off the plan apartment developments. Their commitment to quality project outcomes and ability to work within timeframes and budgets is an asset.
Amy Day
"Damir and the team at IView360 are an absolute pleasure to work with. Exceptional skills, exceptional customer service, and exceptional results. Damir went above and beyond the tasks he was contracted for, showing a true passion and commitment to his craft.  First class service Damir, thank you."
Paul Batten
"DSPACE has been fortunate to collaborate on a number of projects with iView360 and neither us or our clients have been disappointed. The team at iView360 go above and beyond expectation by providing high quality and budget friendly solutions. We will continue to work closely with iView360 on future projects in both the video and virtual tour areas. DSPACE highly recommend to professional businesses, organisations and institutions to work with Damir and his team and trust that their solution will set you apart from your competition and impress your target market."
Daniel Carpinelli
Sagaciously savvy, imaginatively innovative, meticulously methodical, and resourcefully results-driven – these are just some of the words I would use to describe Damir. His natural flair for creative problem solving and providing superior results for his clients has ensured that iView360's brand has become widely know across a variety of industries. I have no hesitation in recommending iView360 and feel confident that you will be as impressed with the results as I have been.
Luke Lombe
So, you've made it this far hey?
Drop us a line anytime, and one of our customer service reps will respond to you as soon as possible
DON'T CLICK HERE!